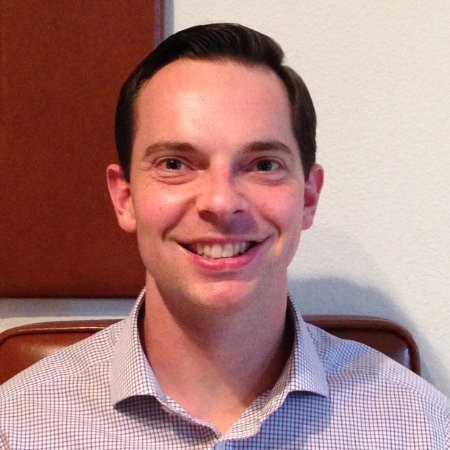 Pineapple Energy Inc., a provider of sustainable solar energy and back-up power to homes and small businesses, has acquired SUNation Energy, a New York-based installer of solar and battery energy storage systems for residential and small businesses. which are commercial customers.
In the course of nearly 8,000 projects since inception, SUNation has installed more than 275,000 solar panels representing 92 MW of power.
Founder Scott Maskin will continue to lead SUNation in New York. He will participate in the current and future acquisition of core value alignment and will be appointed to Pineapple's board of directors. SUNation's Chief Growth Officer Jim Brennan will move into a strategic role at Pineapple Energy, leading the corporate development function, where he will help execute the strategic vision for organic and M&A-driven growth.
"We are pleased to announce the SUNation acquisition, which is a unique complement to our Hawaii Energy Connection and E-Gear acquisitions that closed concurrently with our merger into a publicly traded company earlier this year," said Kyle Udseth, CEO of Pineapple Energy. "This acquisition is an indication of the growth potential inherent in our strategy to consolidate and build a national solar, battery storage and home energy management business."